These are my personal Spotify playlist covers. Its intention is to pop up a bit my own Spotify profile, but I thought I might share them here.
​​​​​​​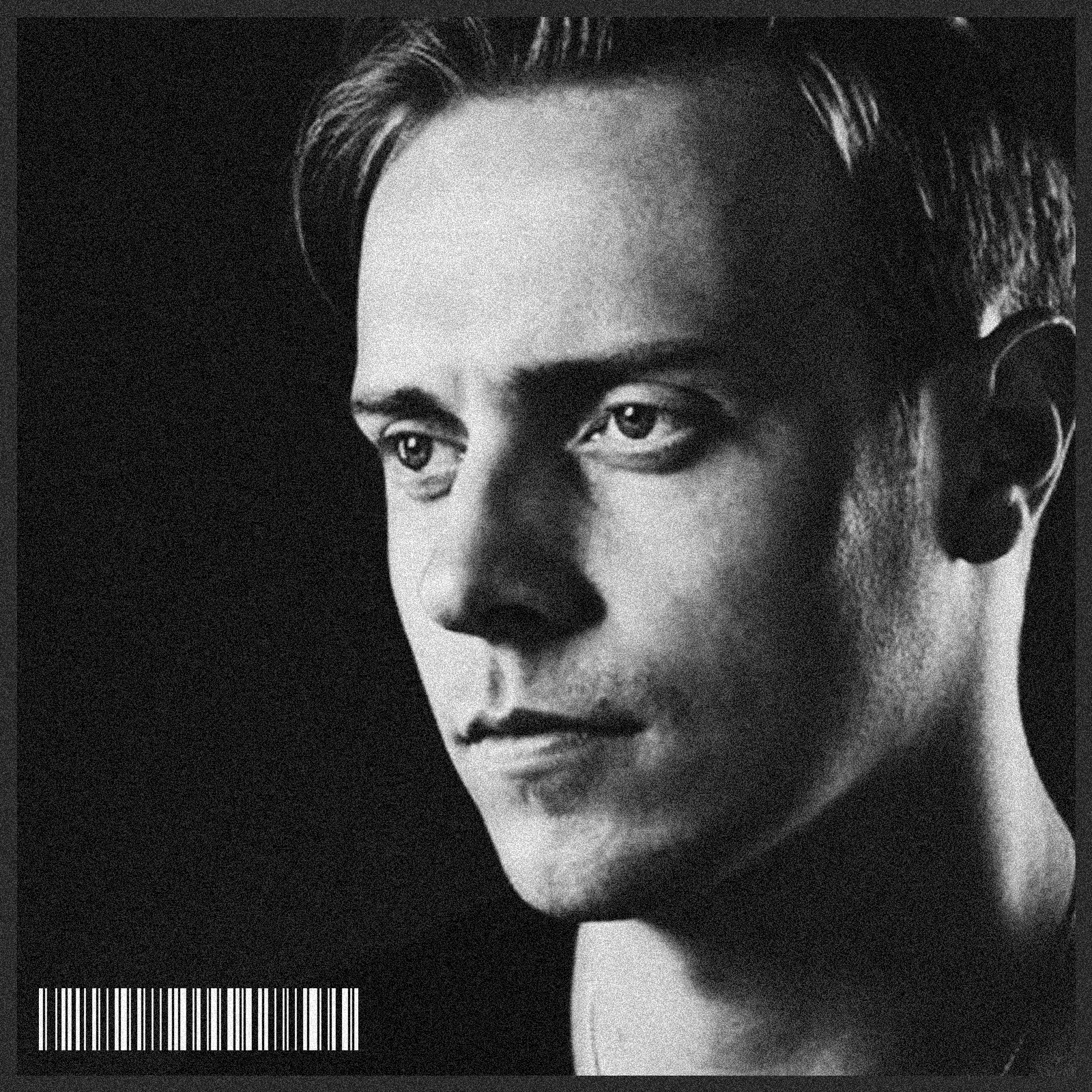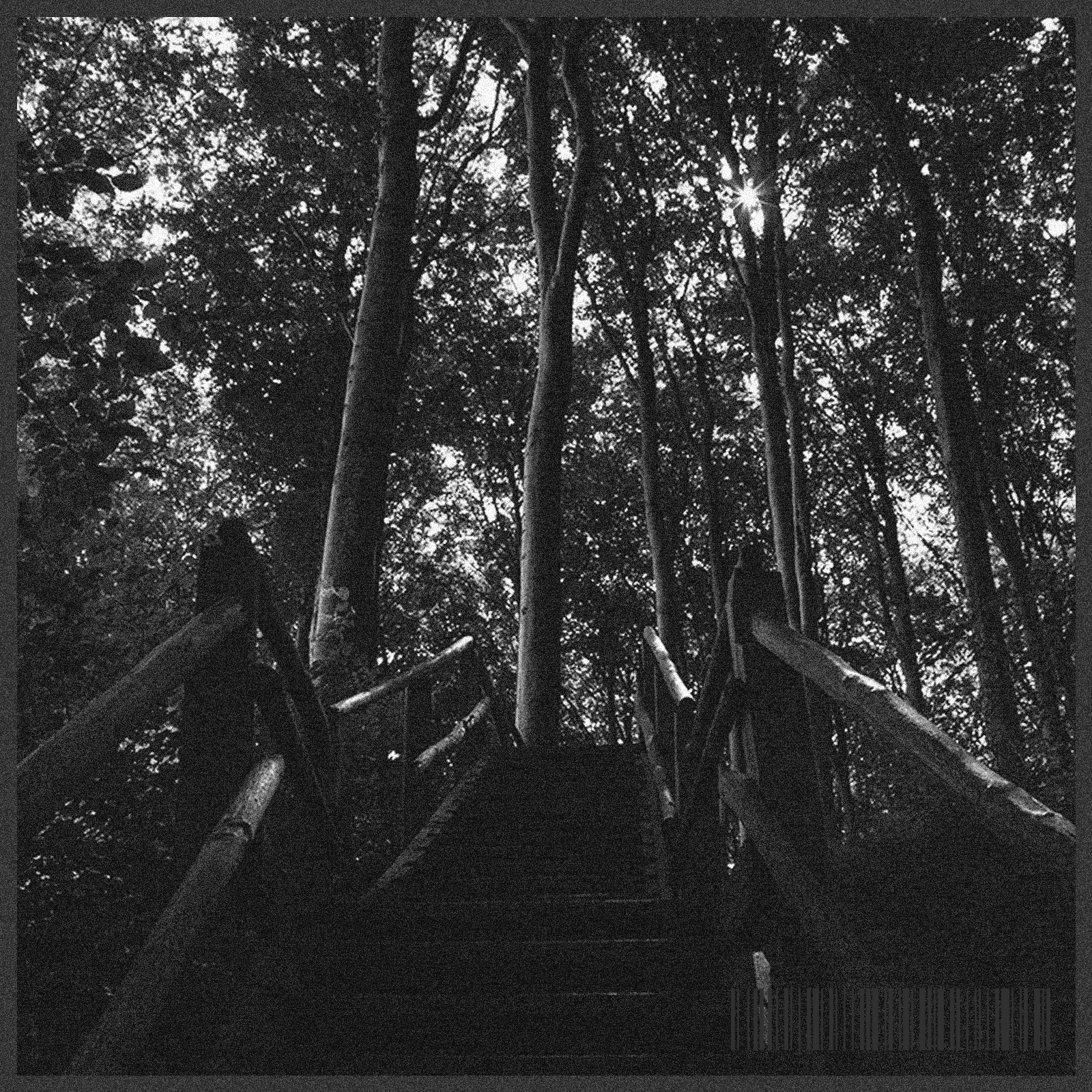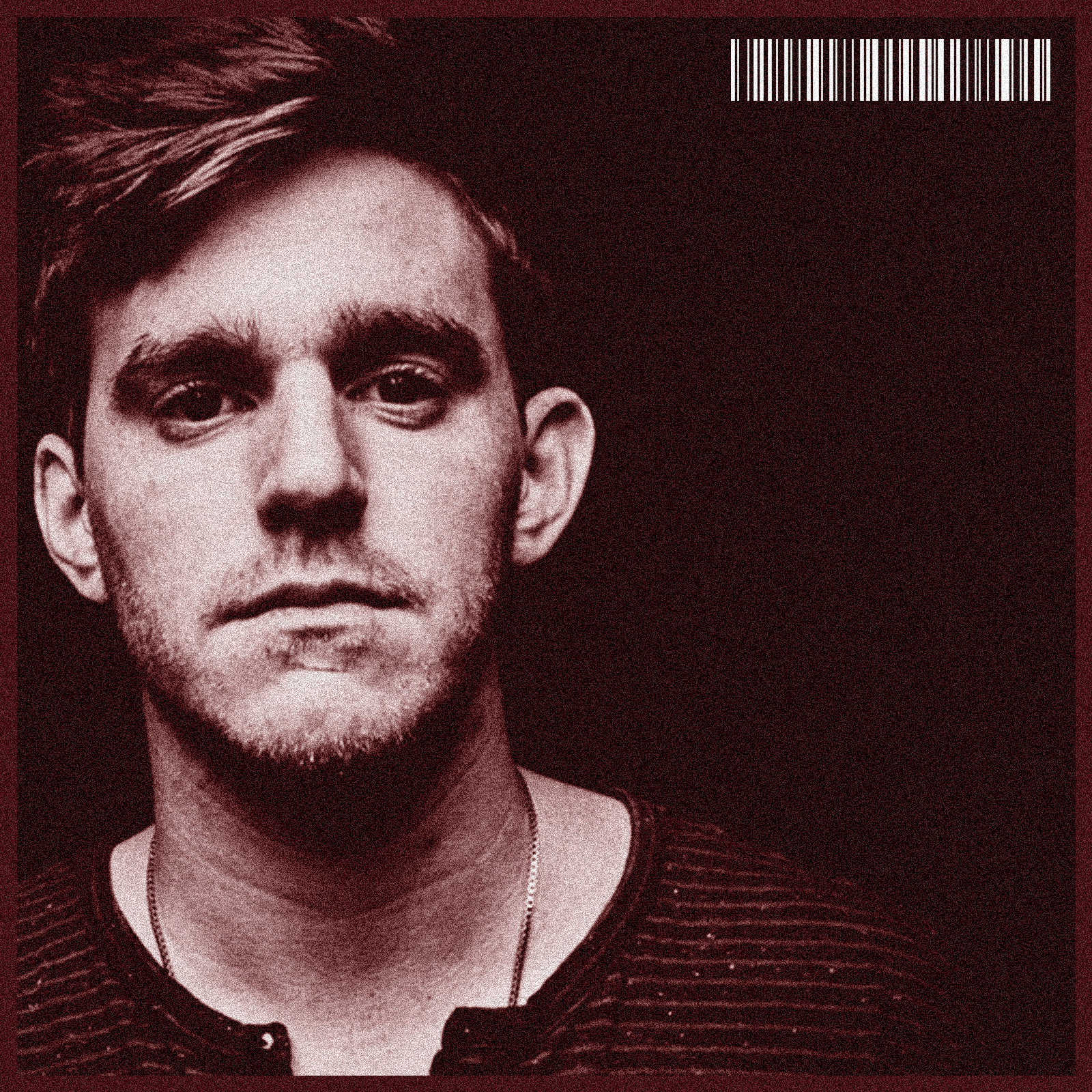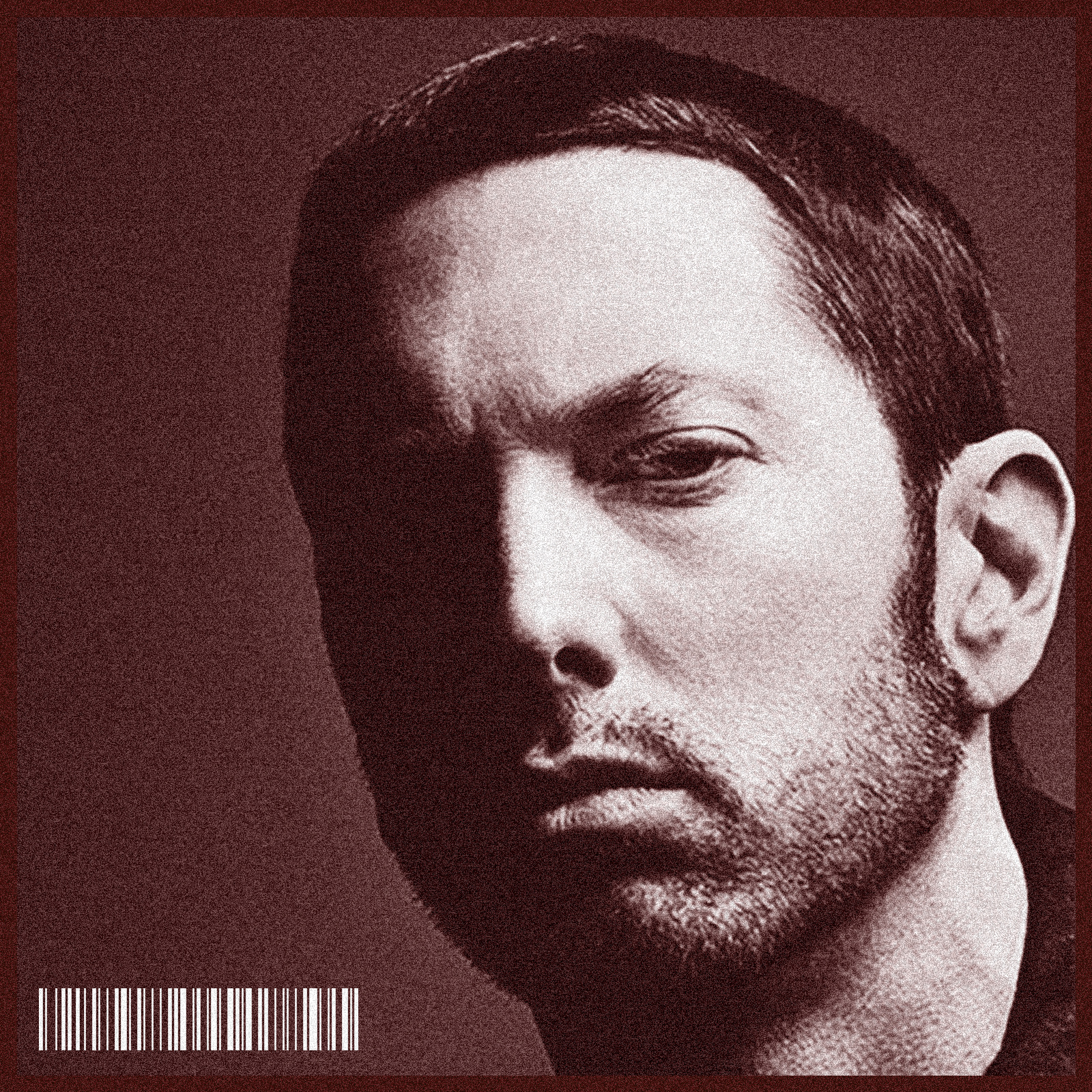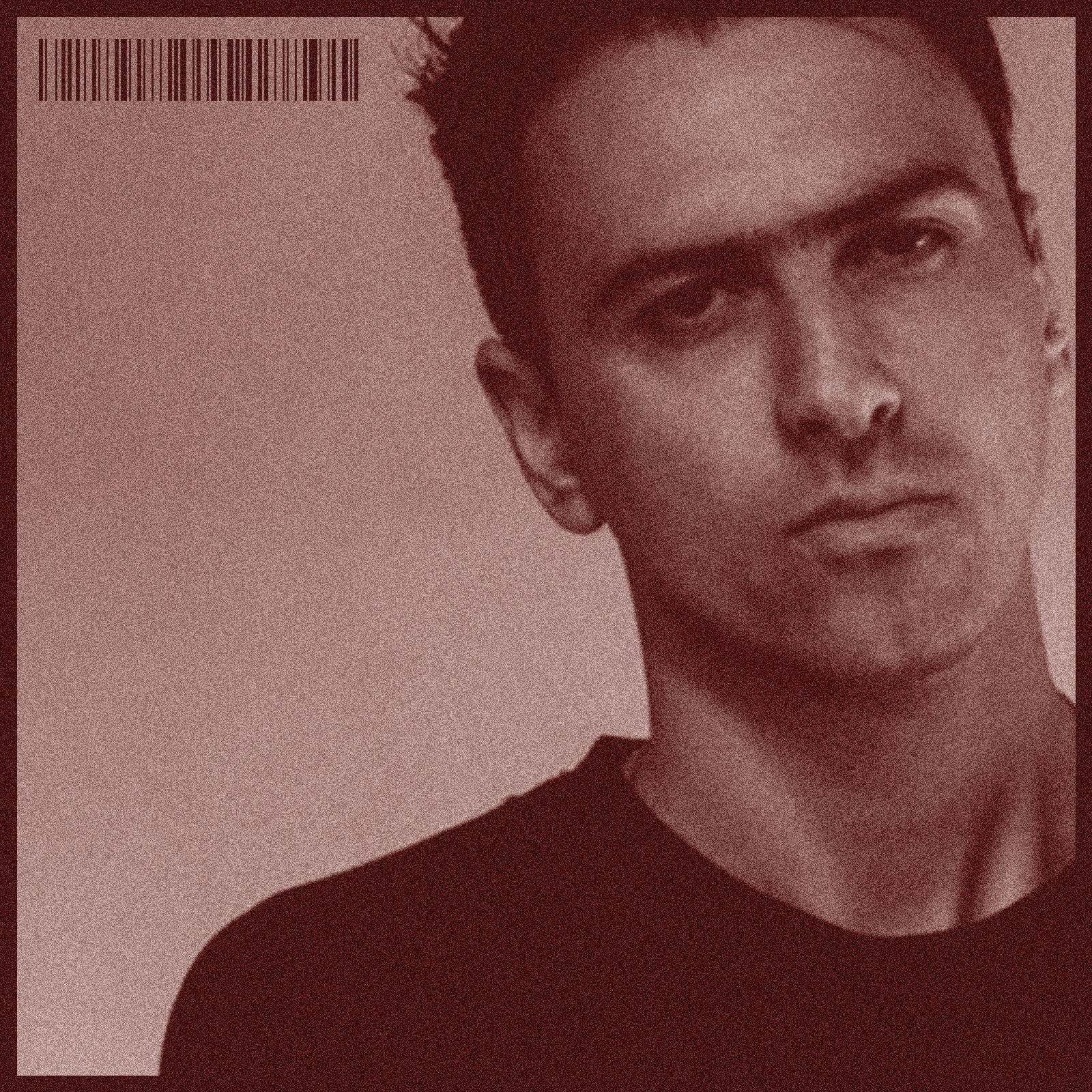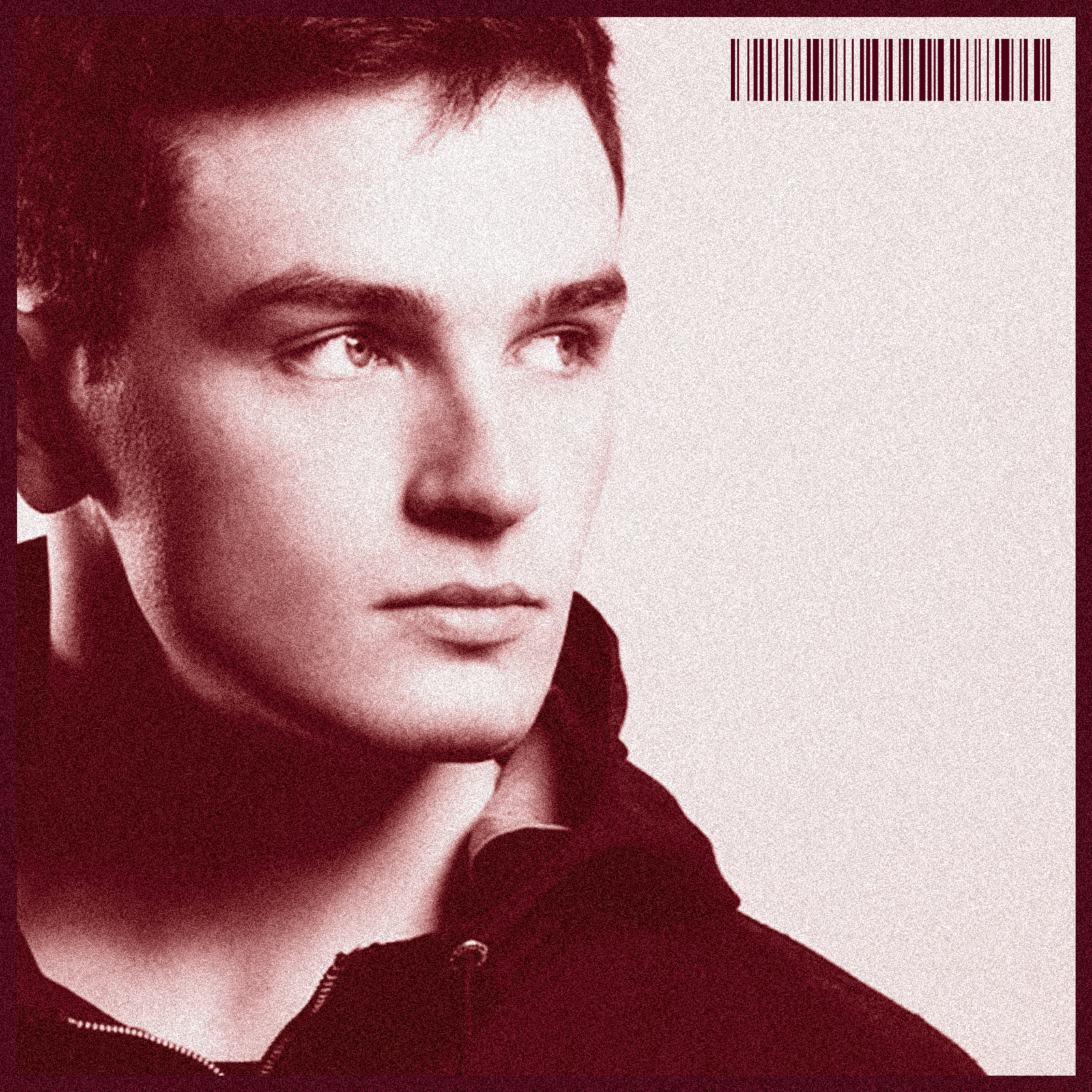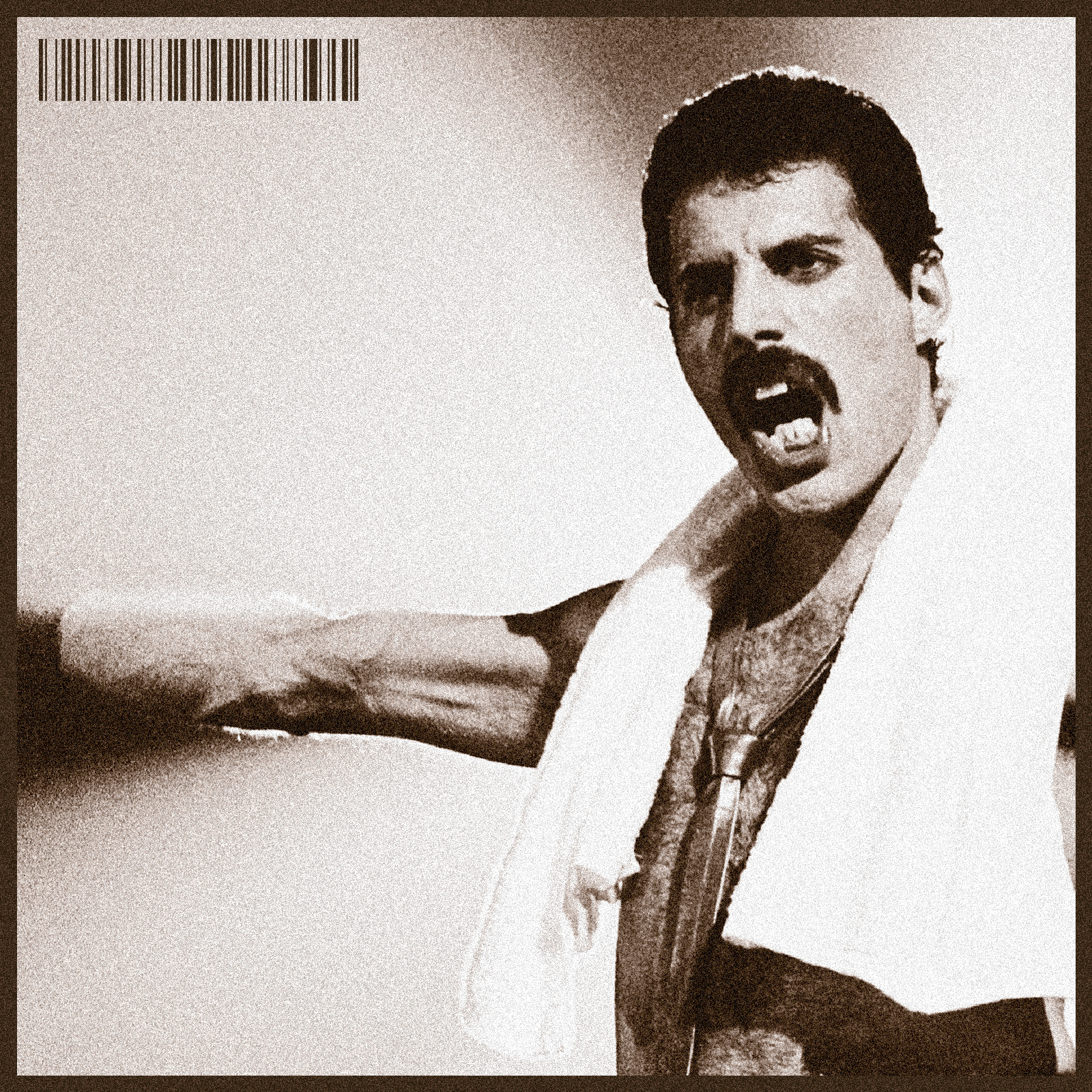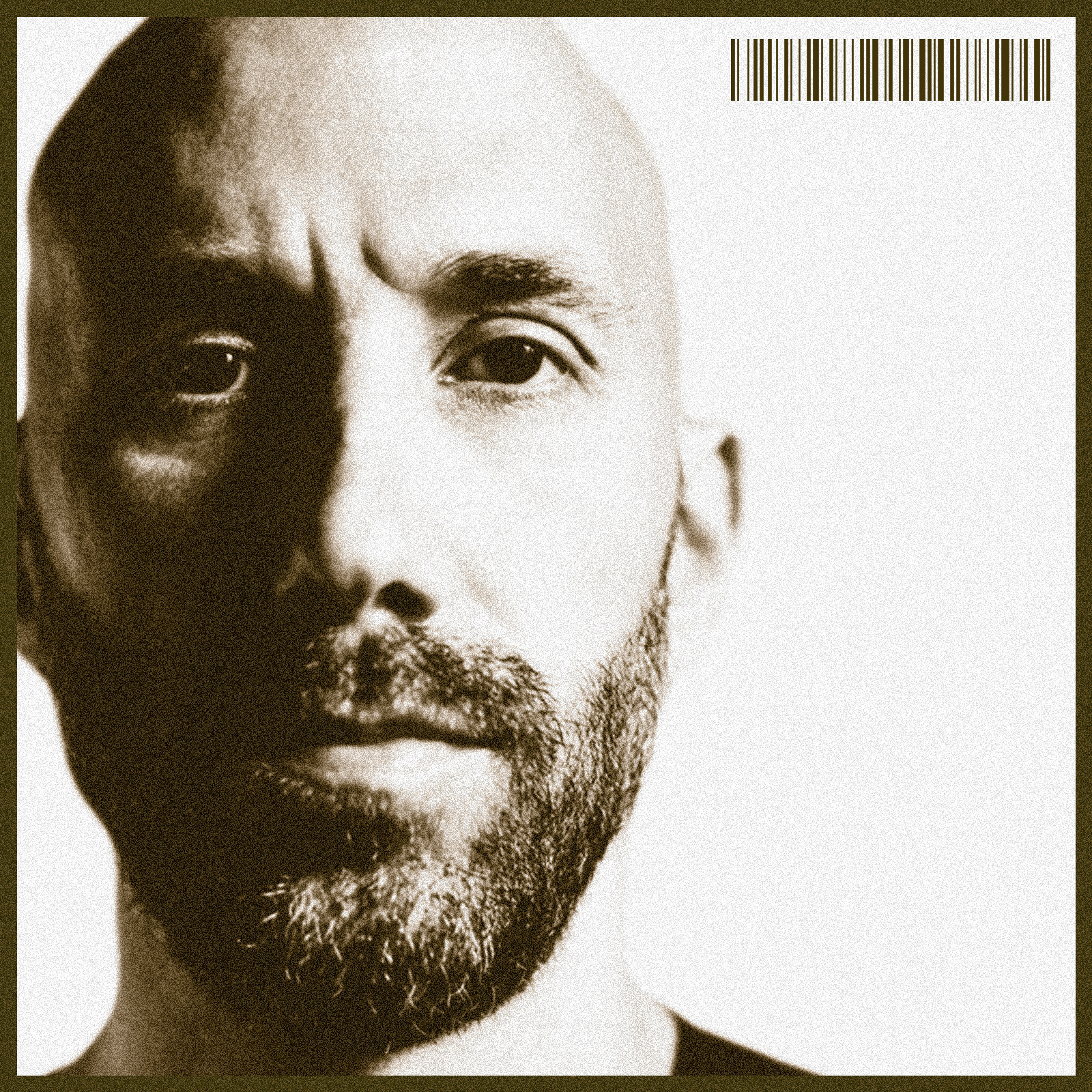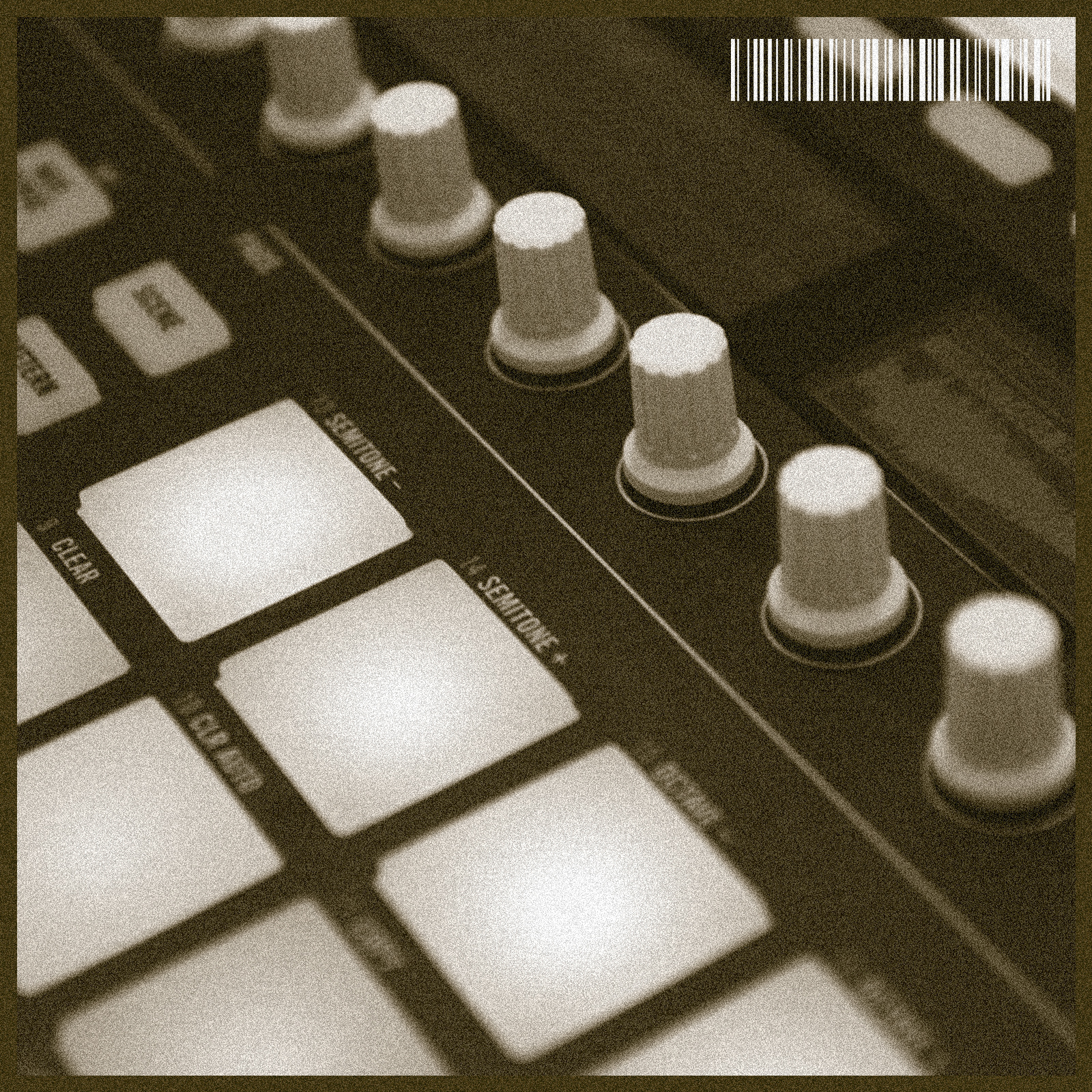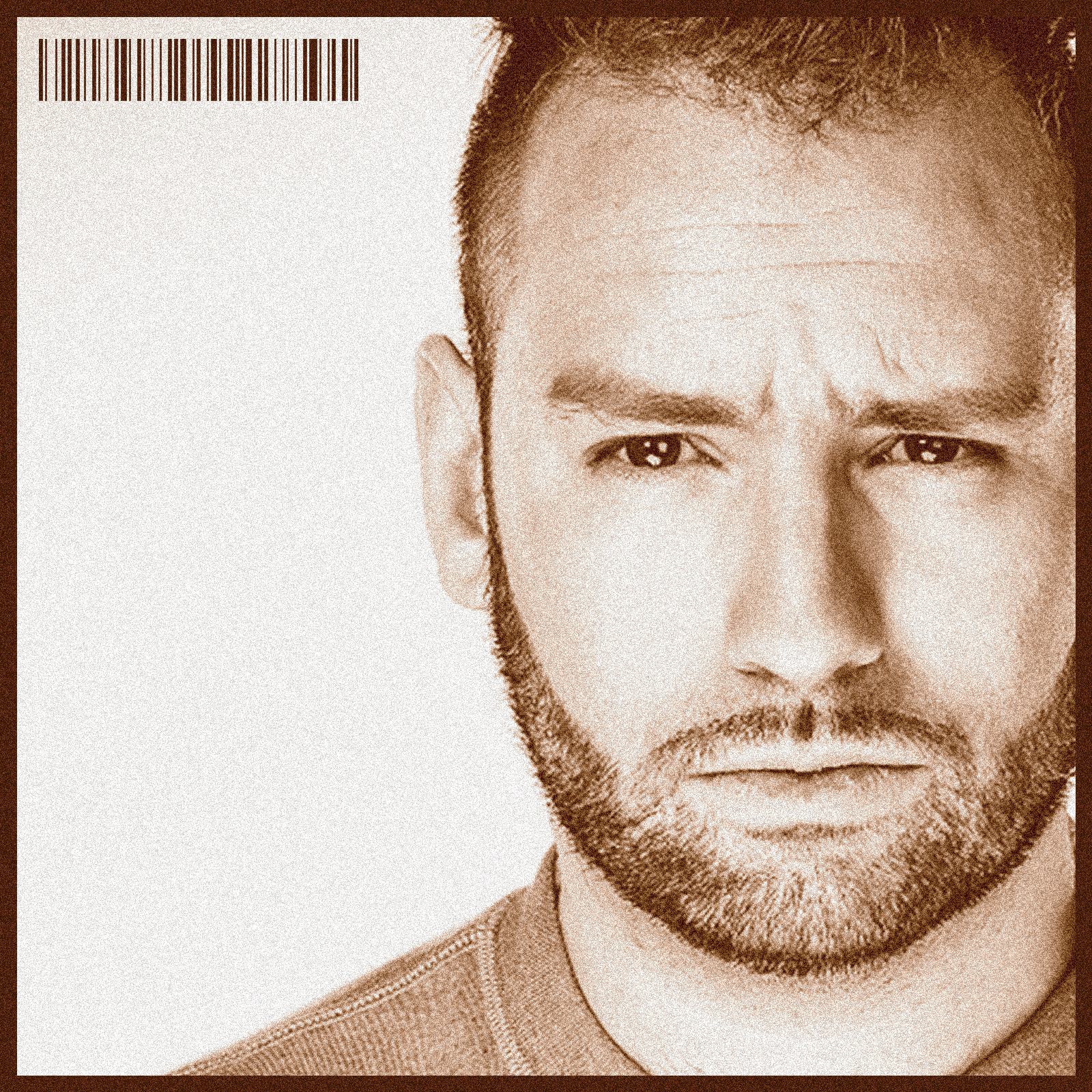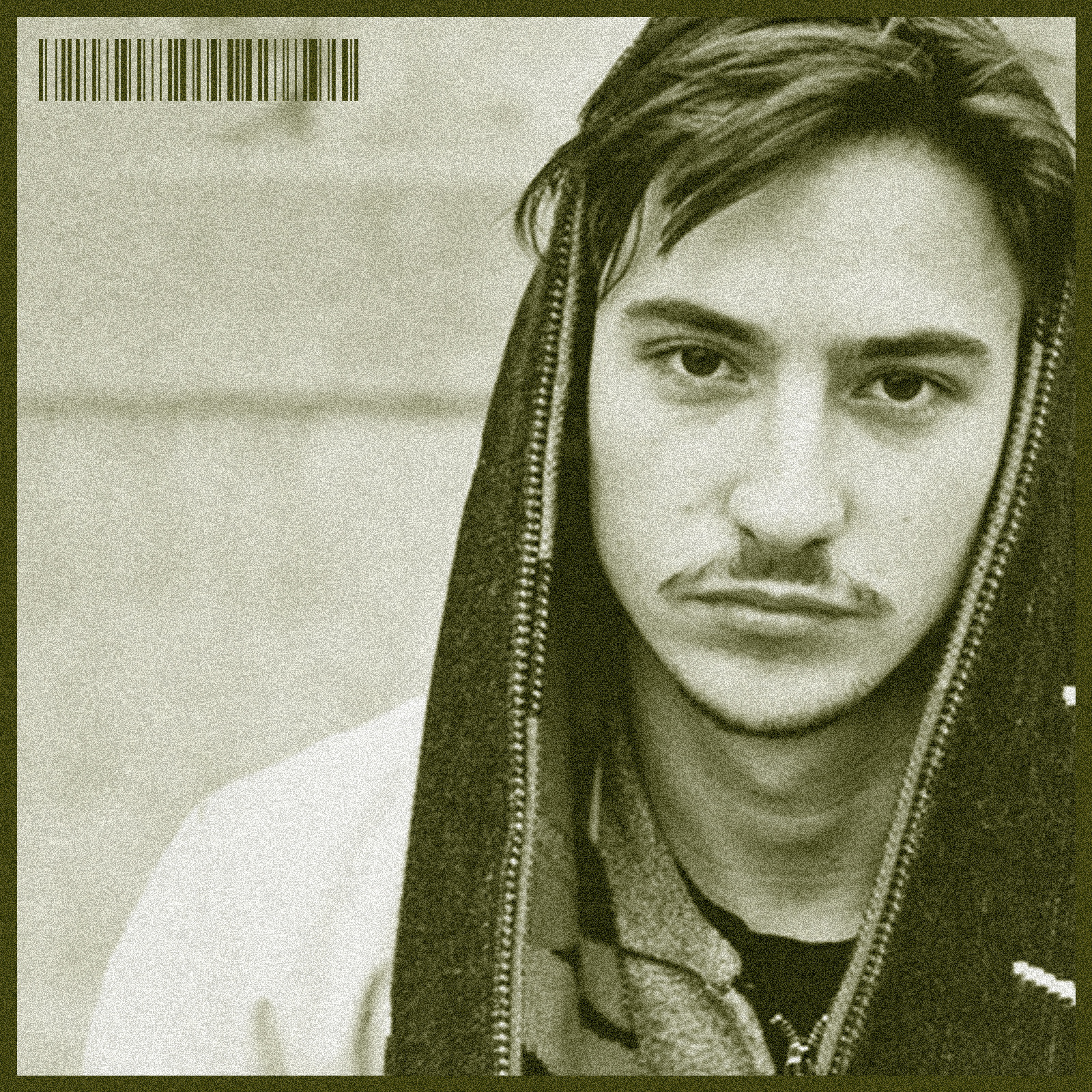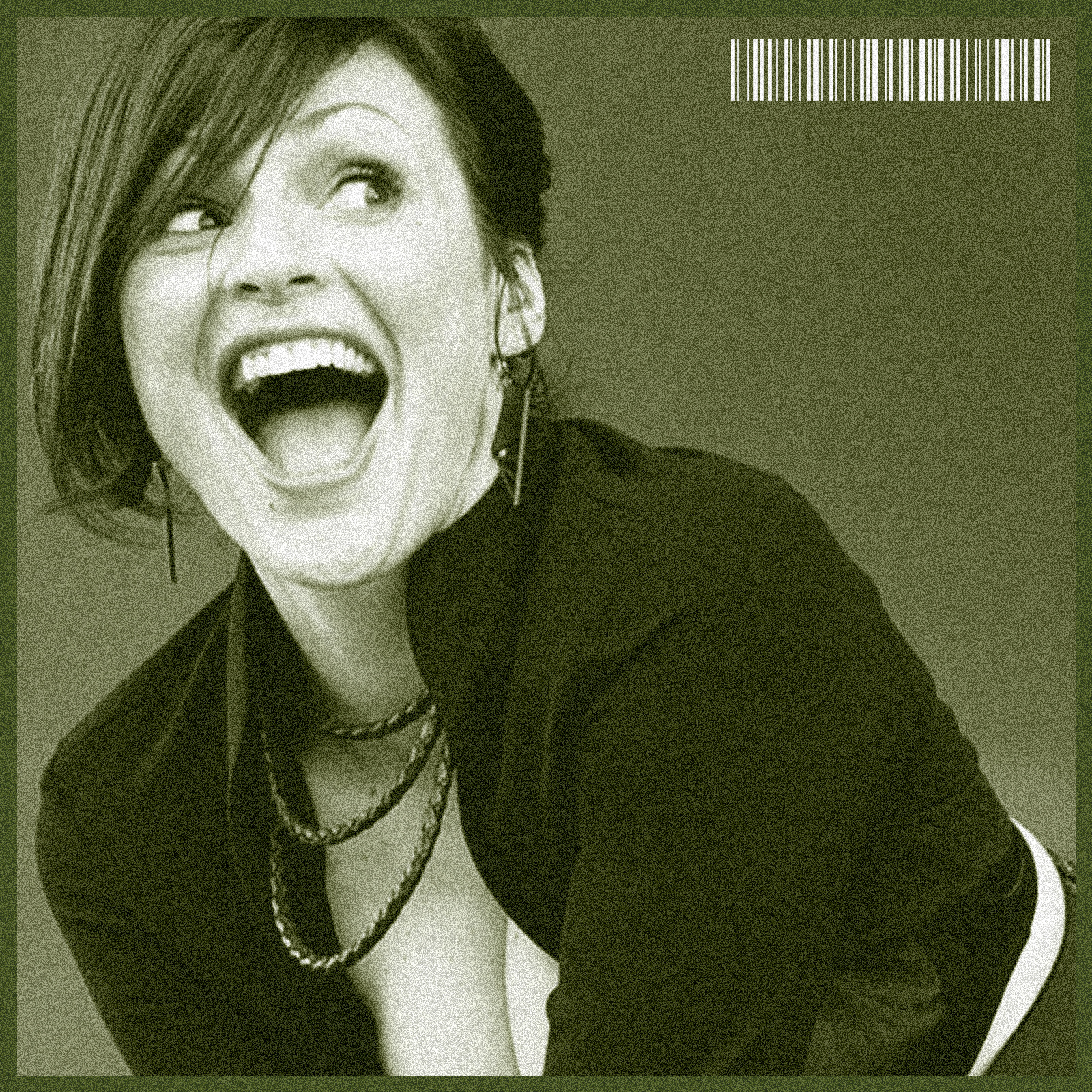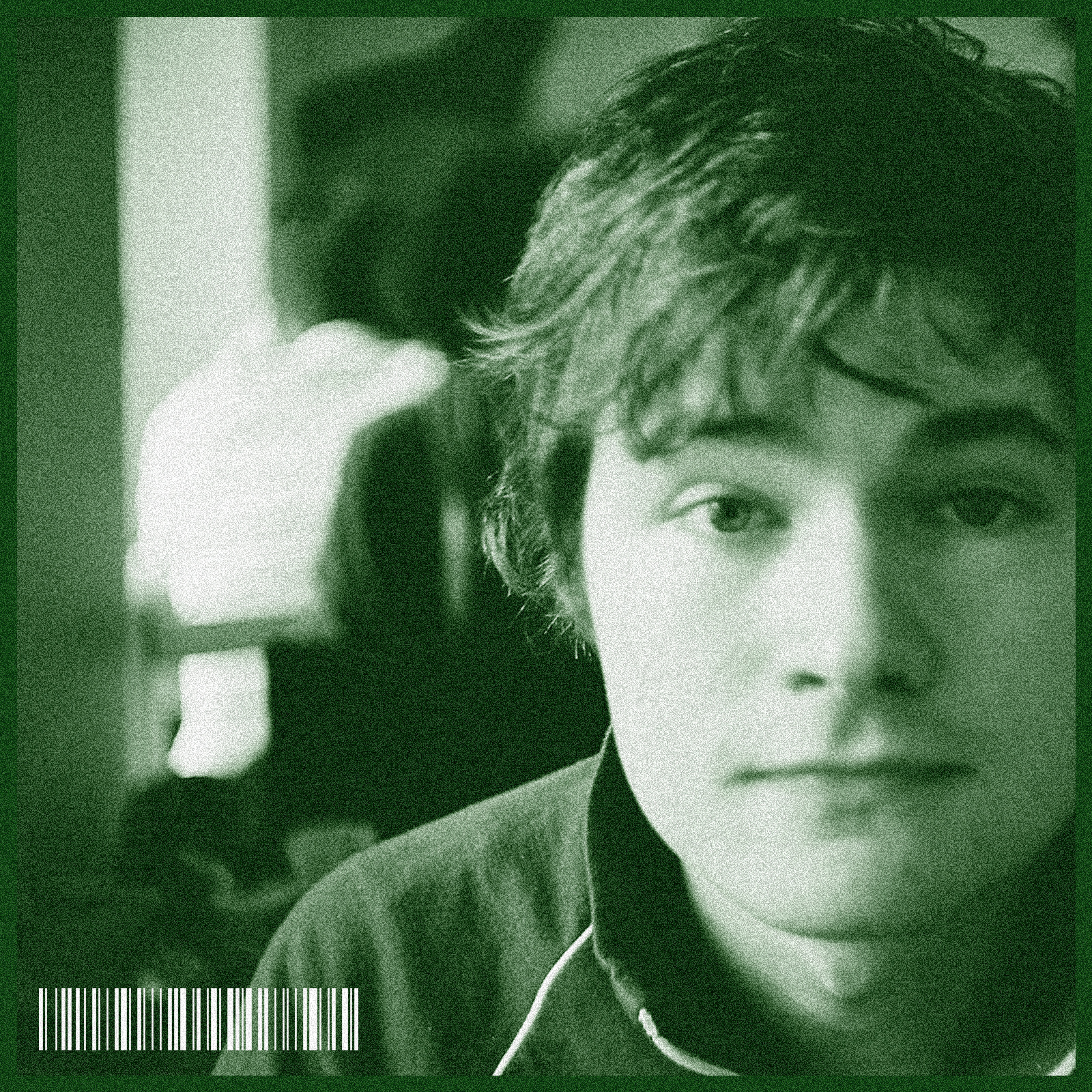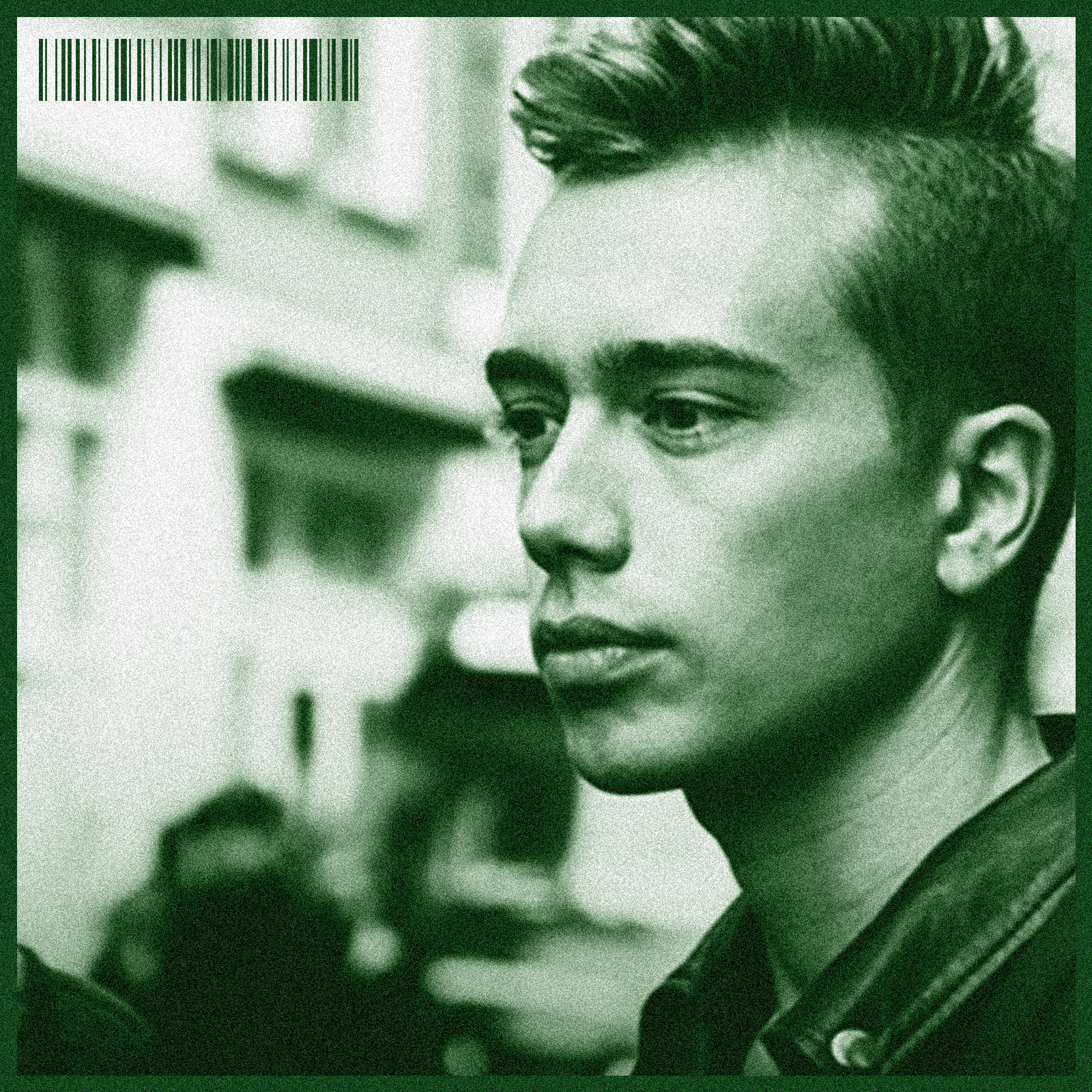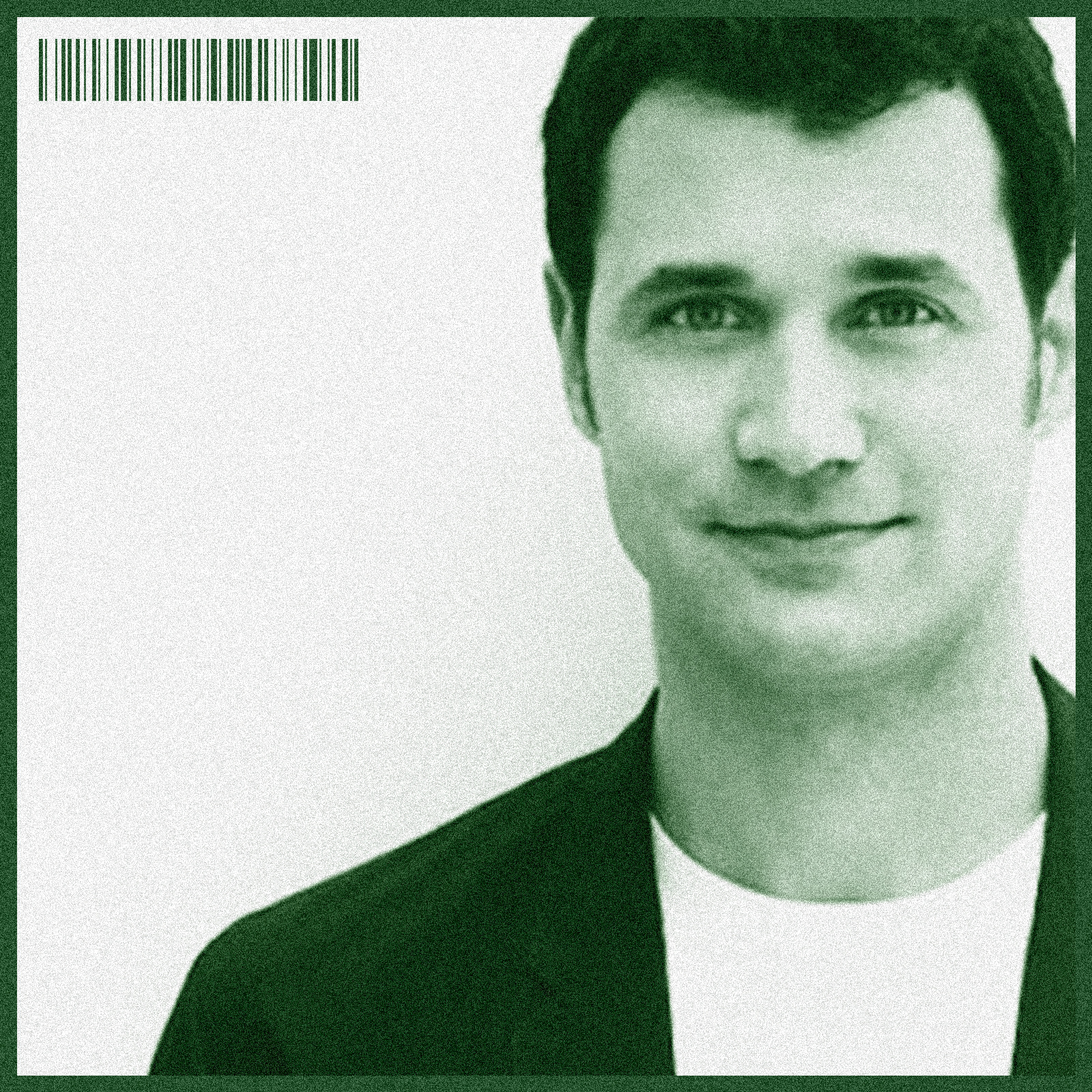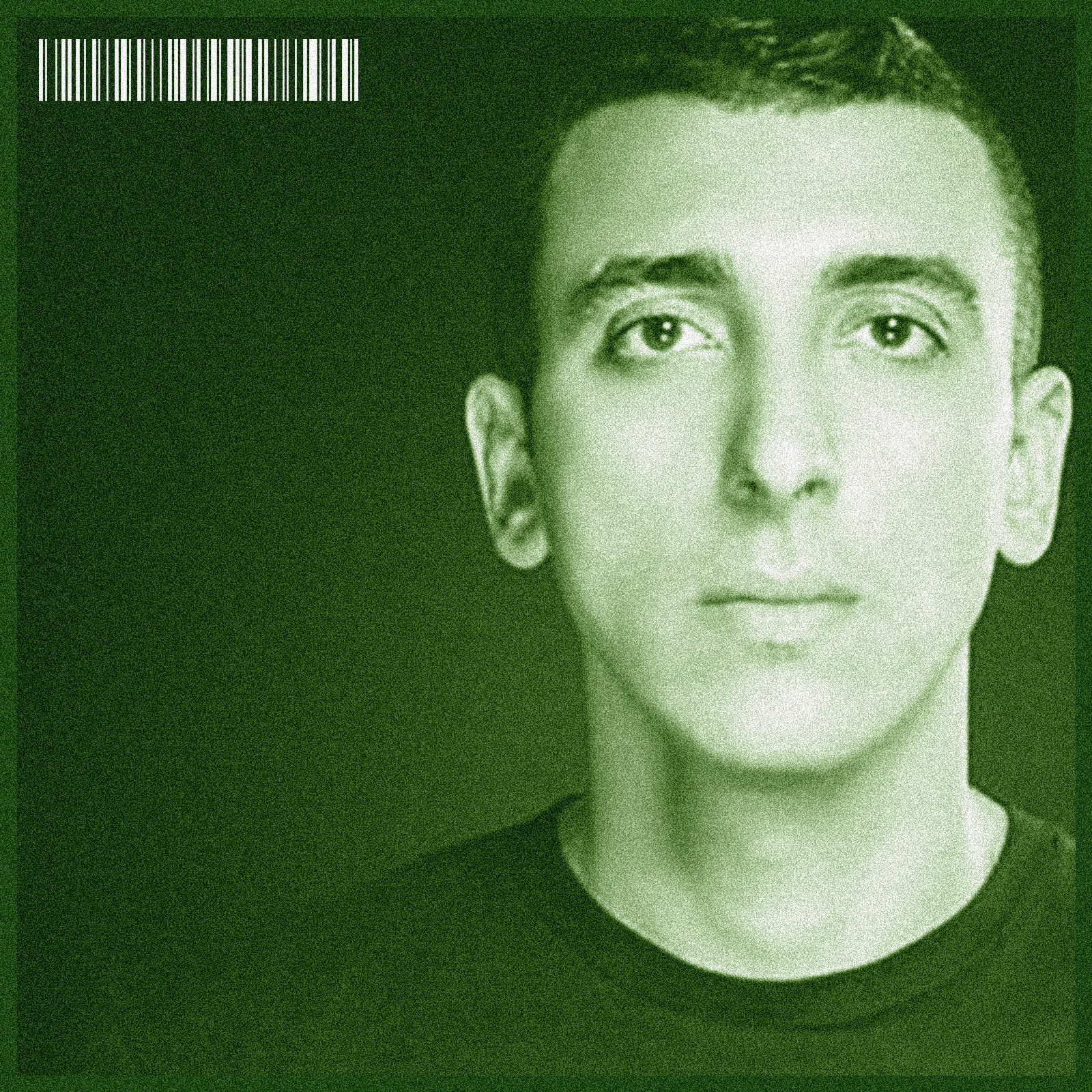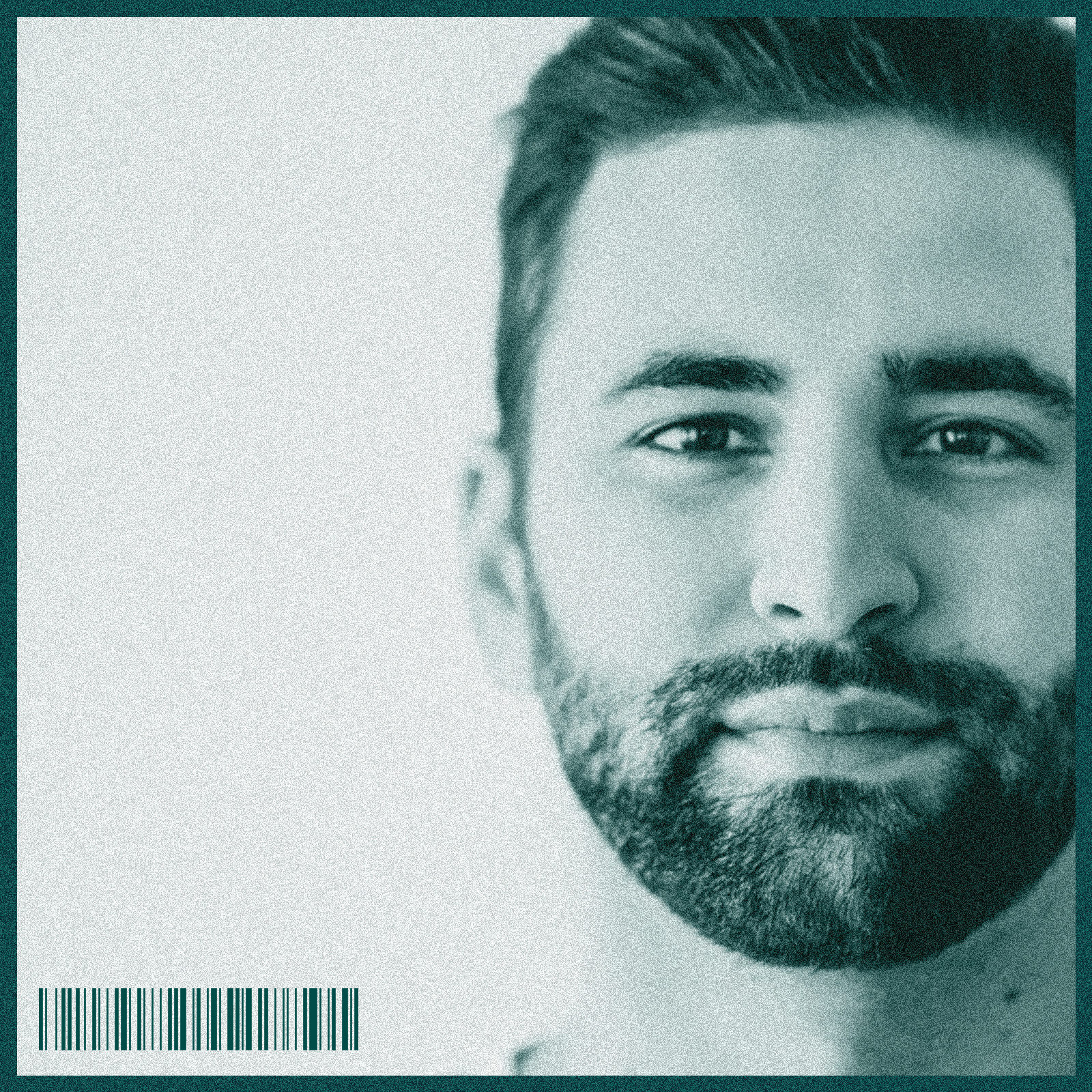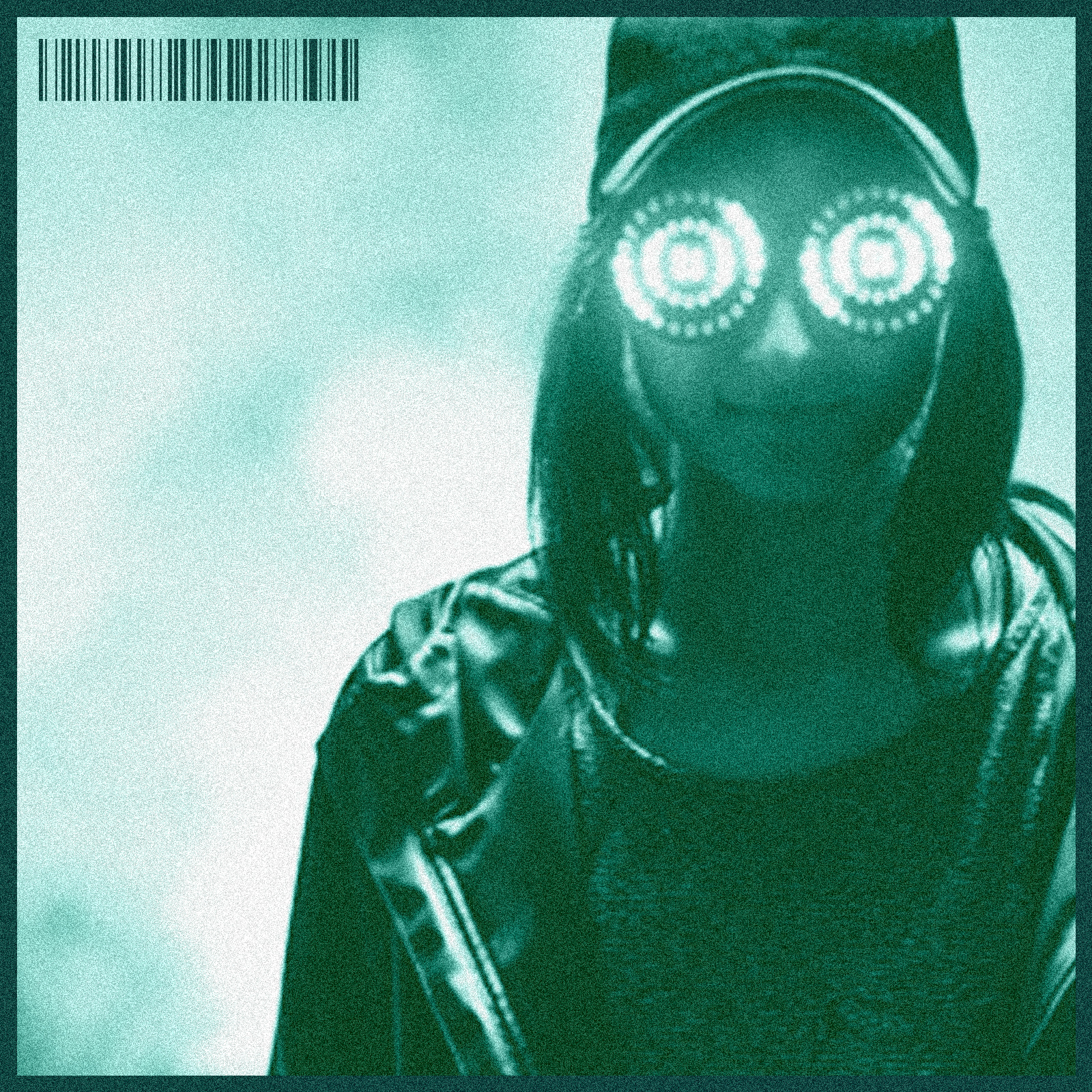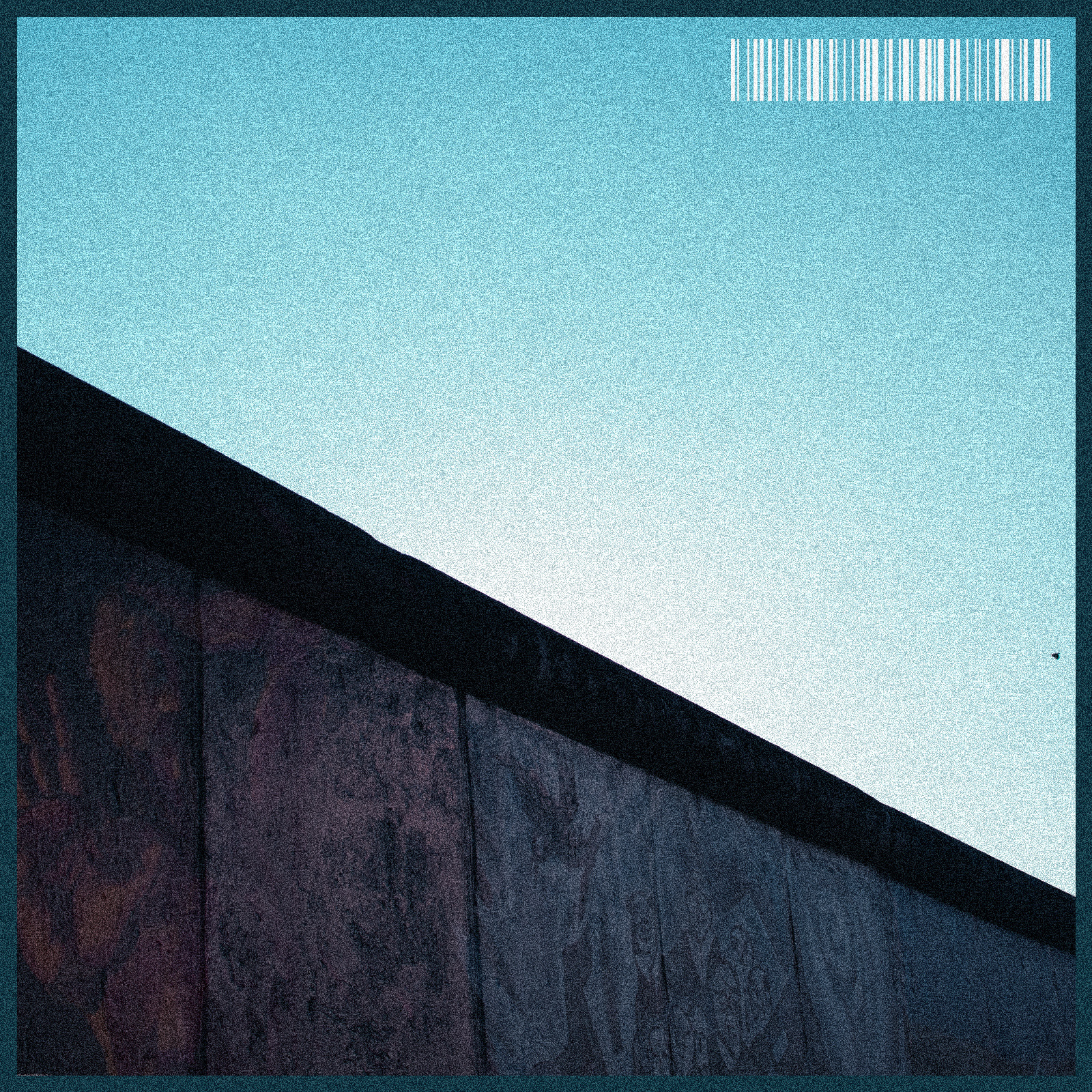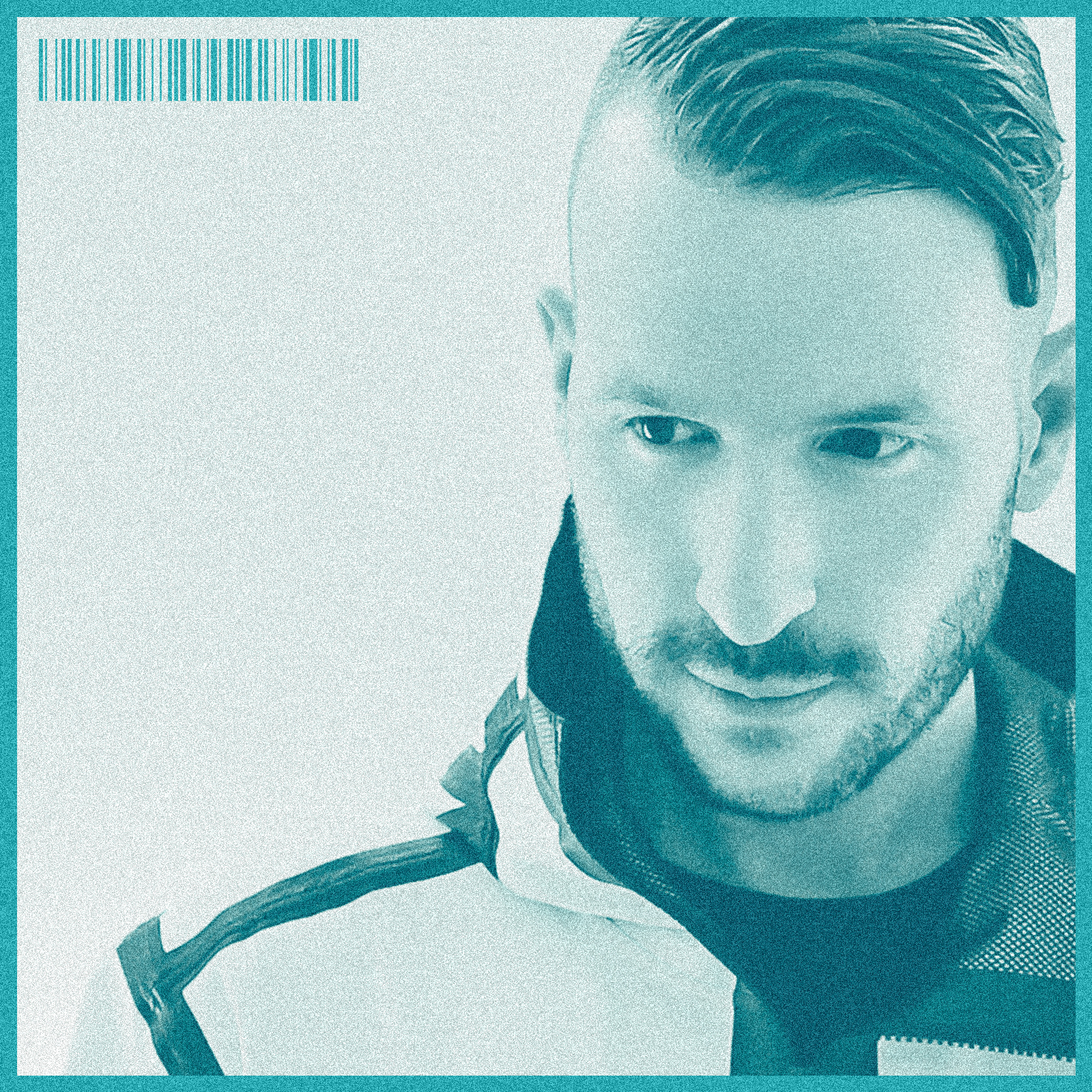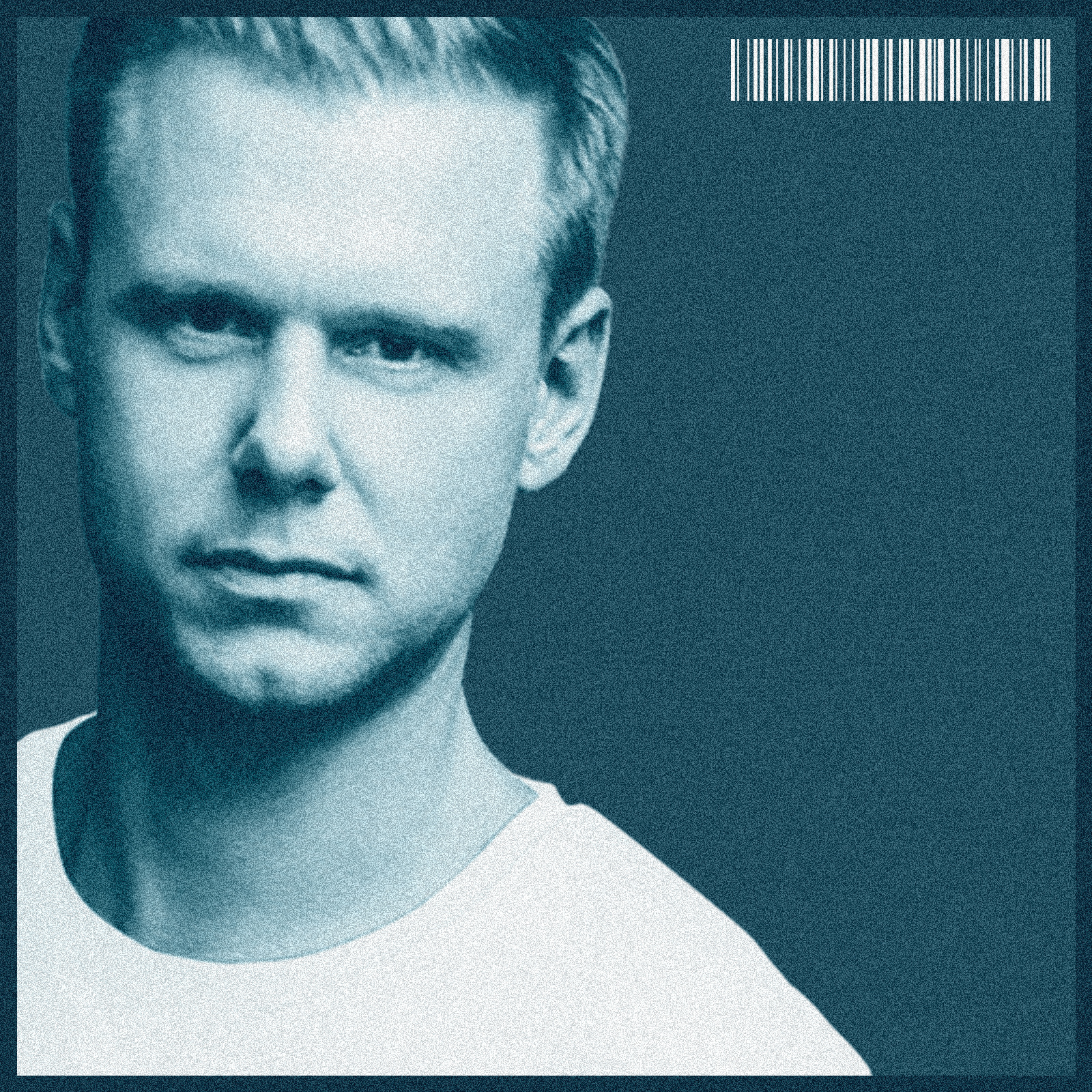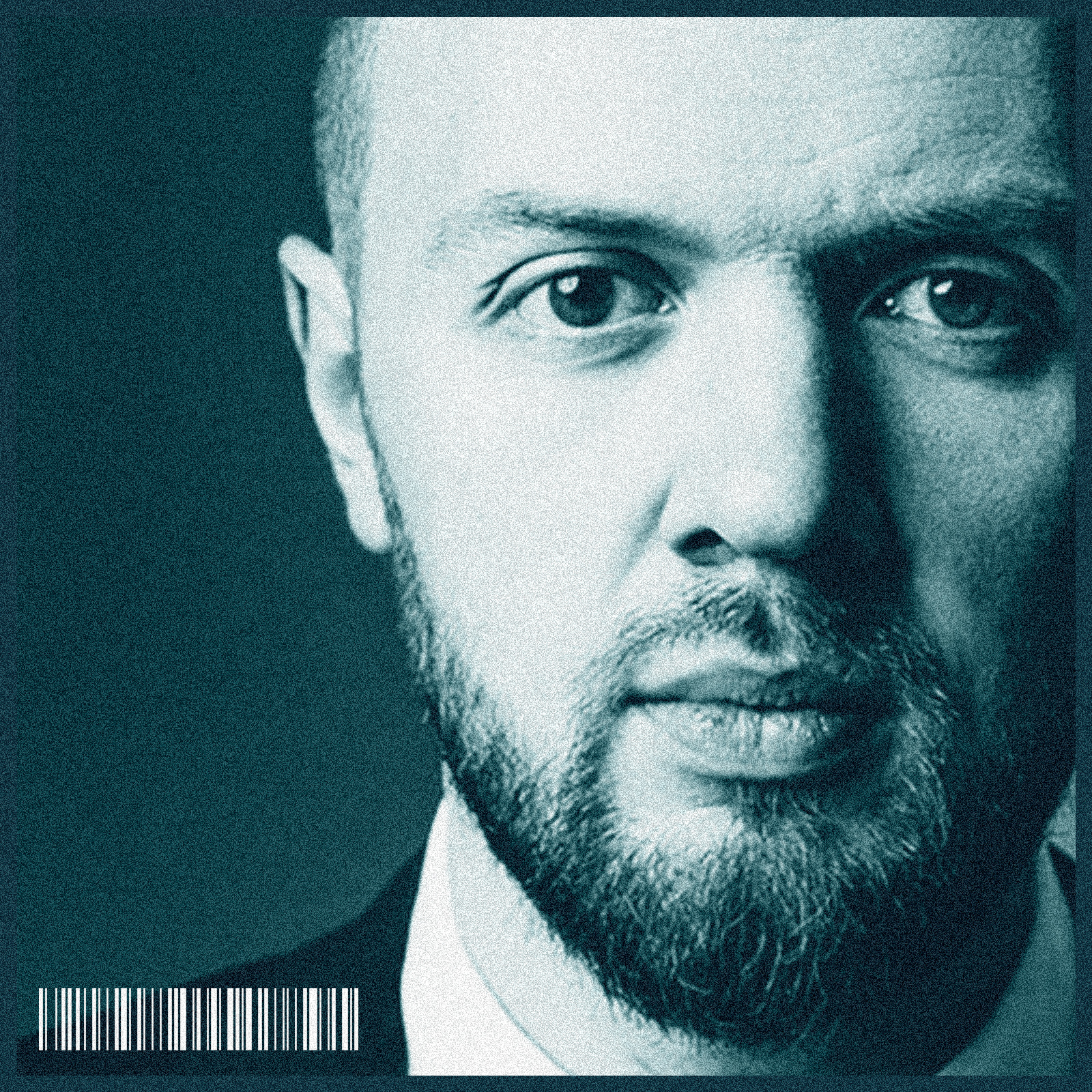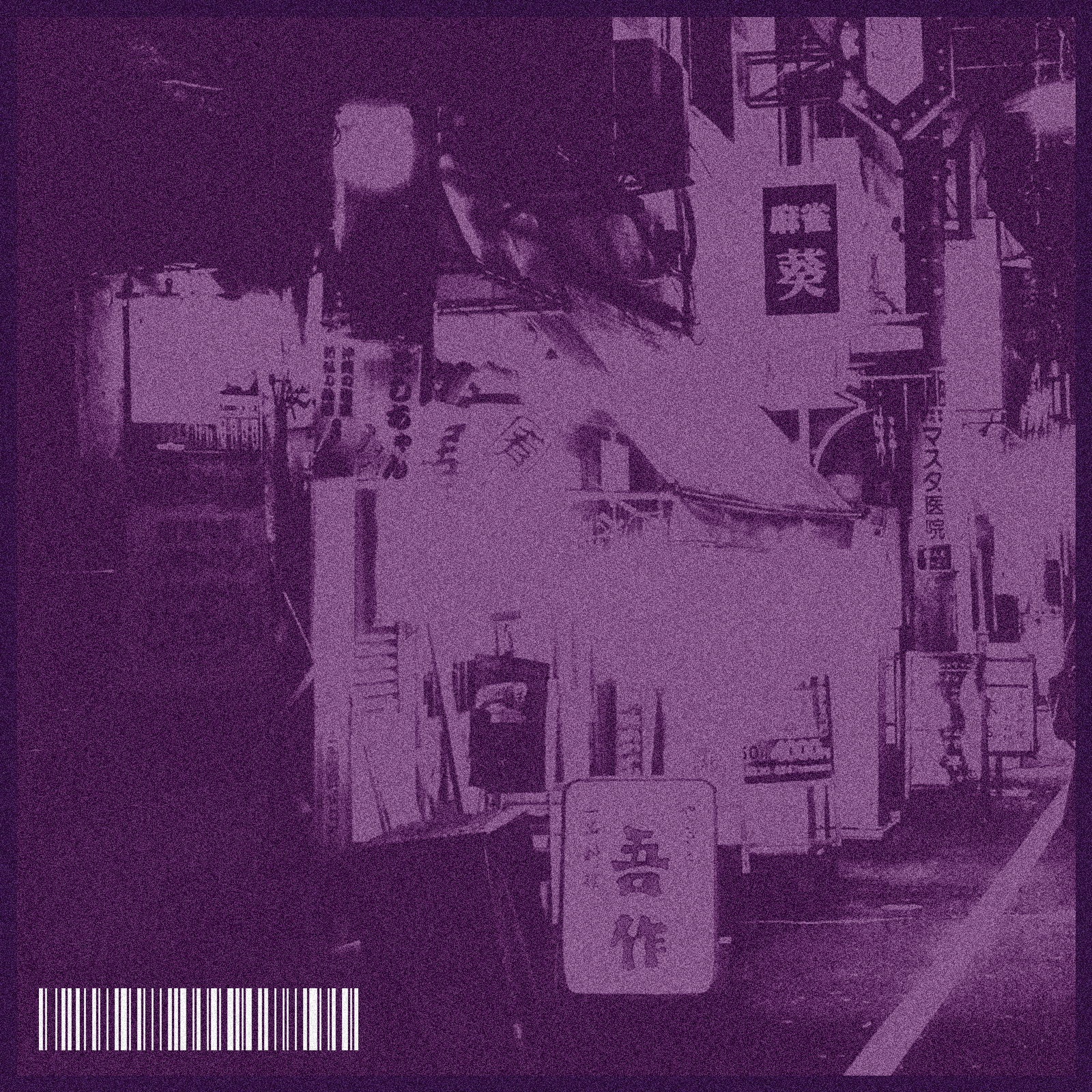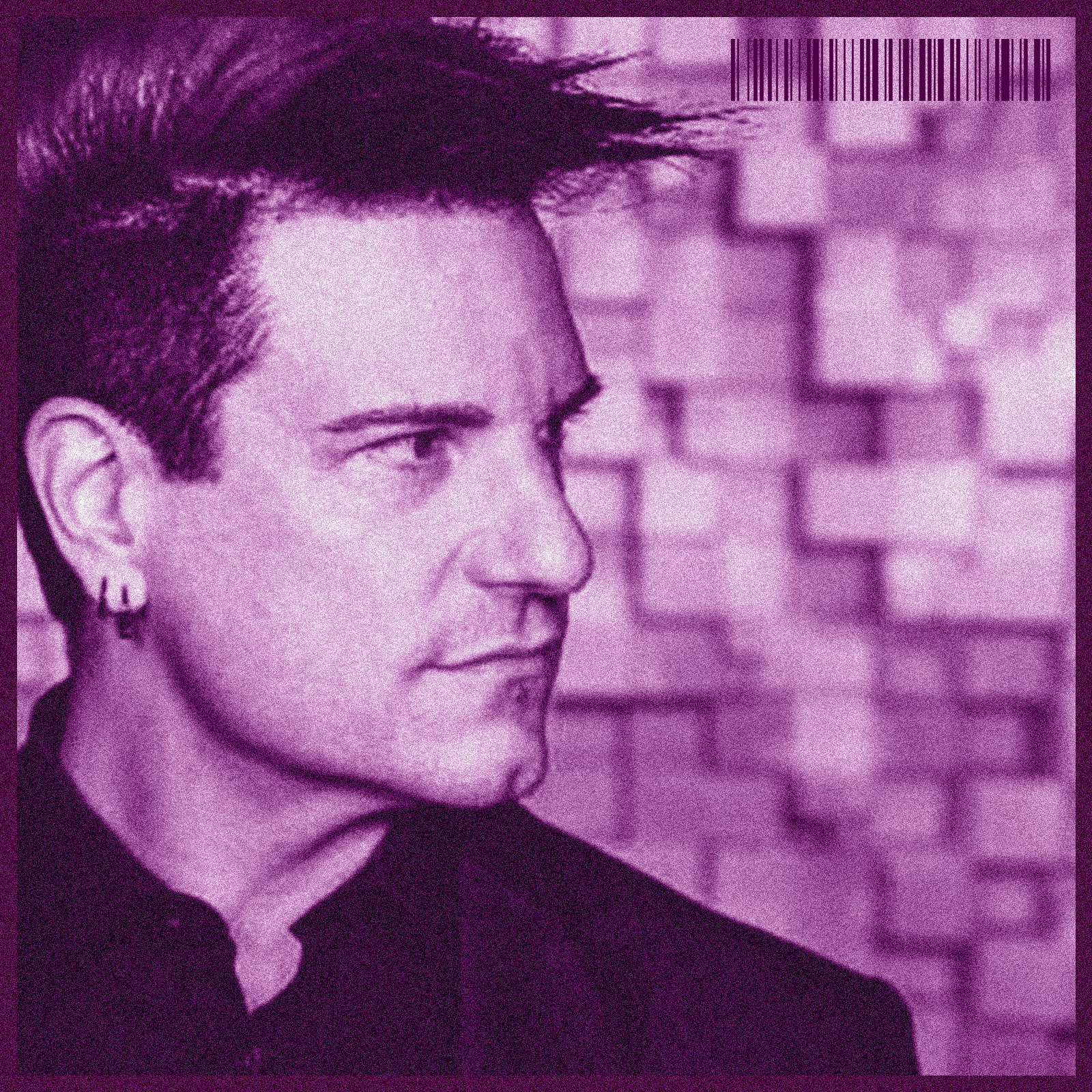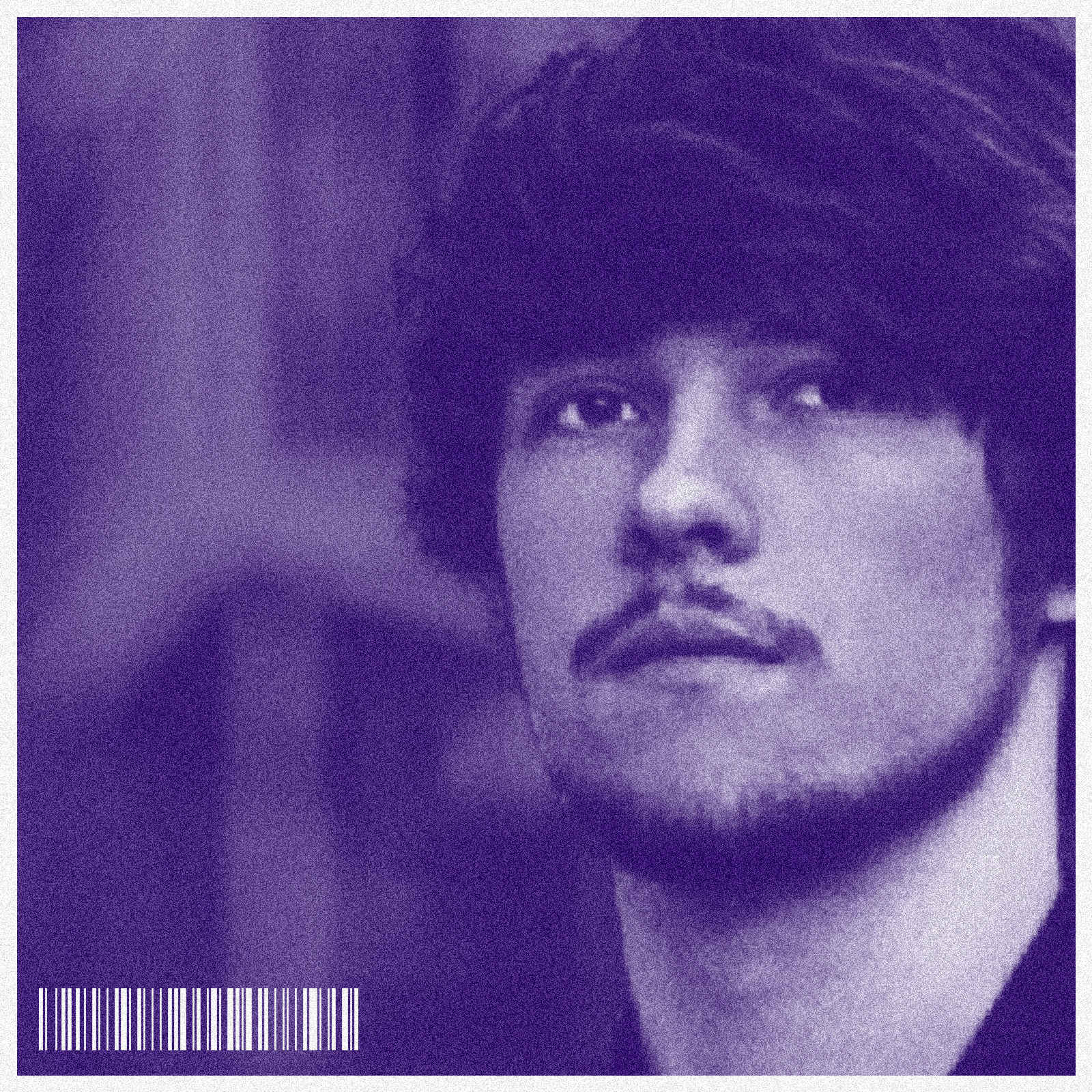 Here's how it looks in the Spotify browser.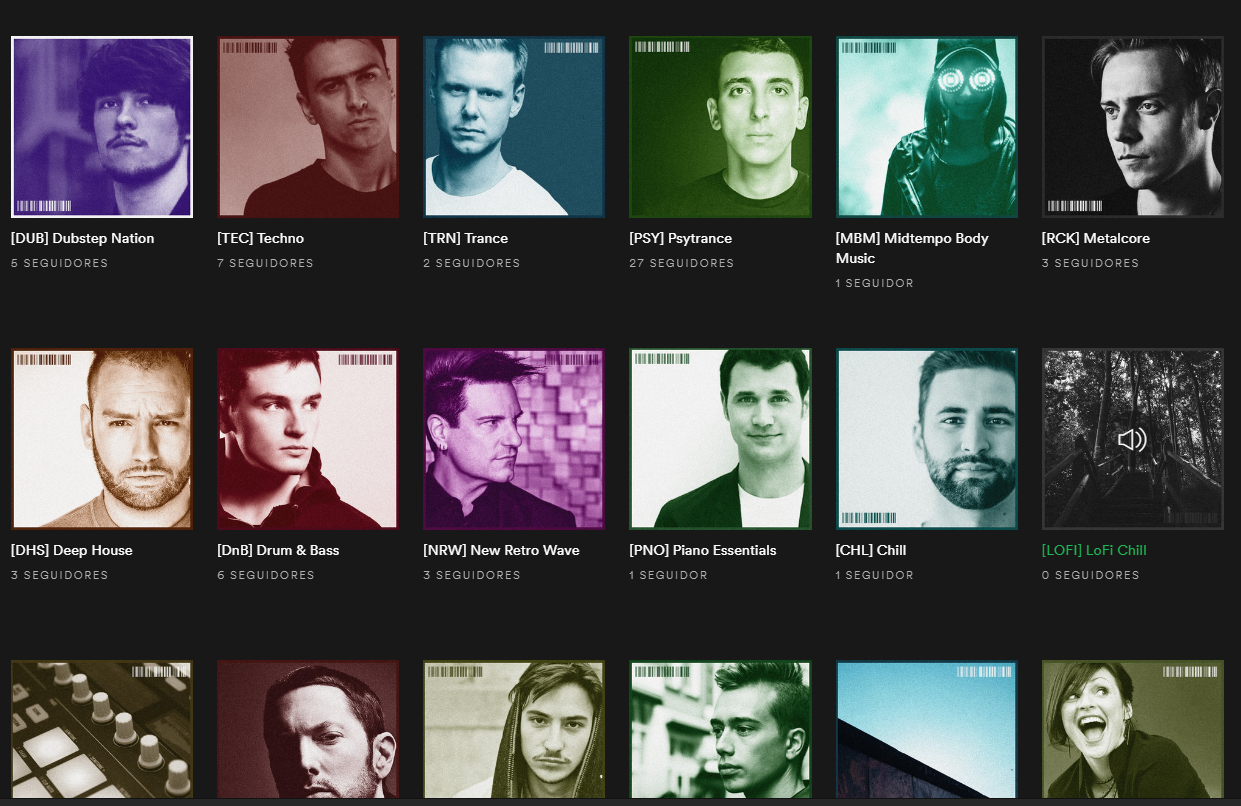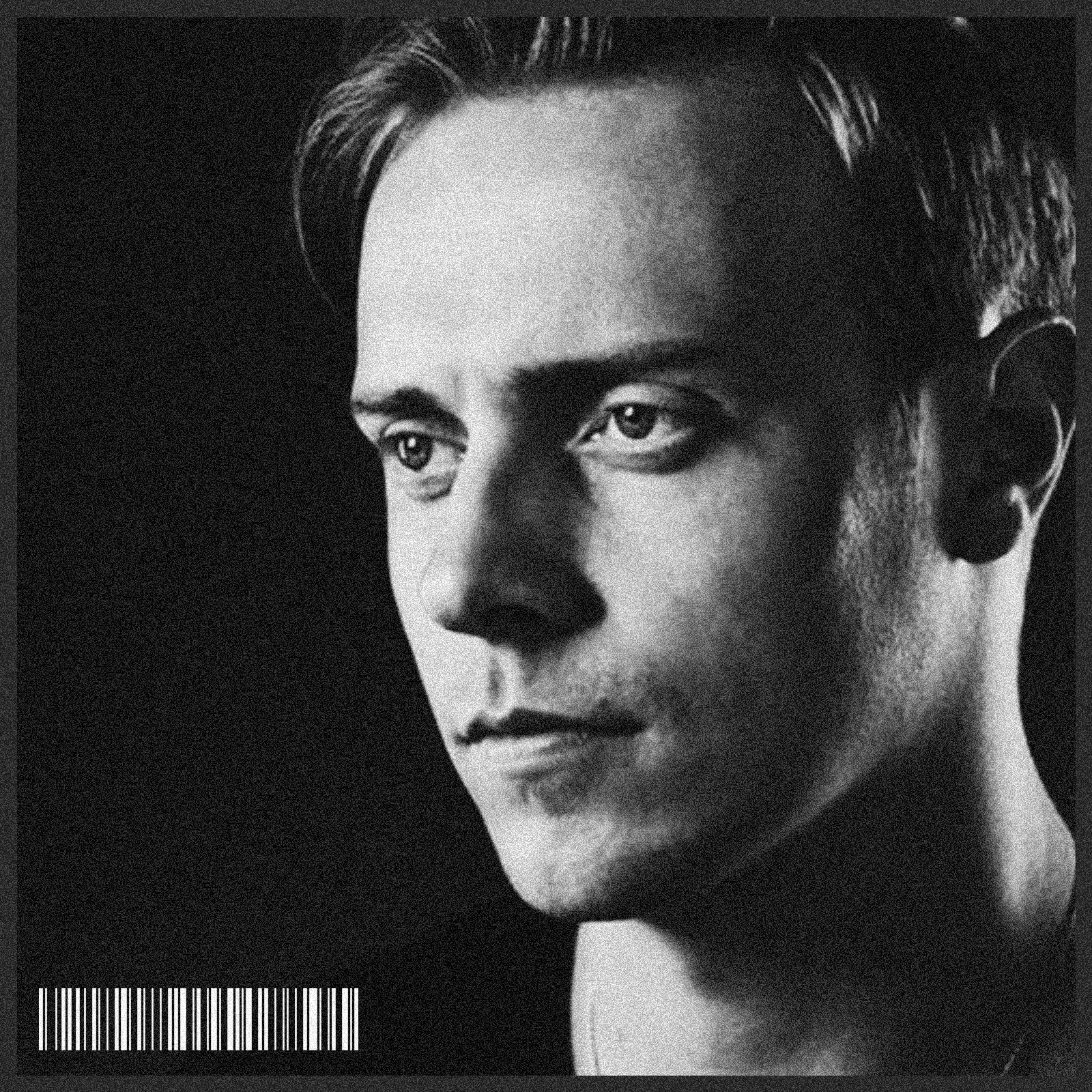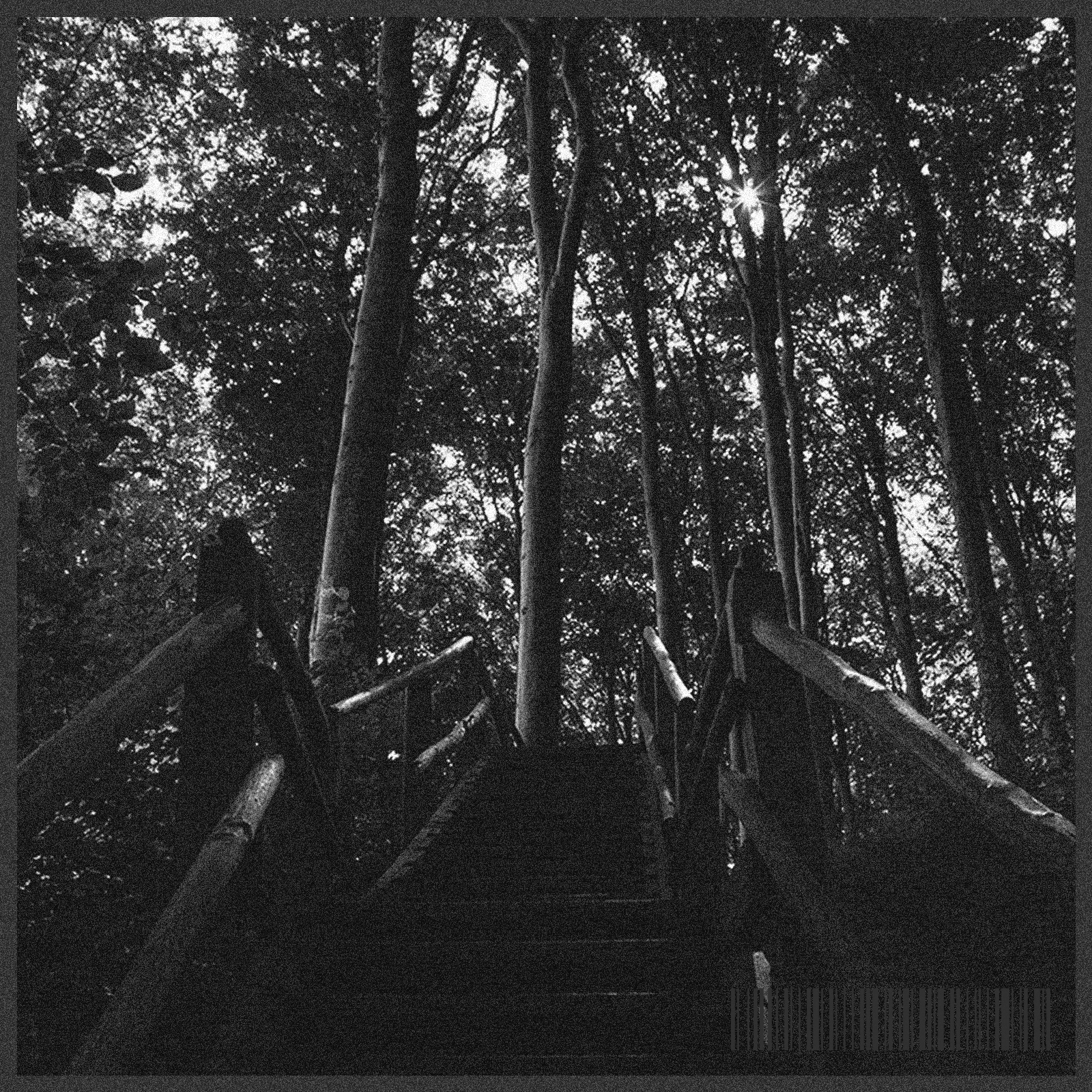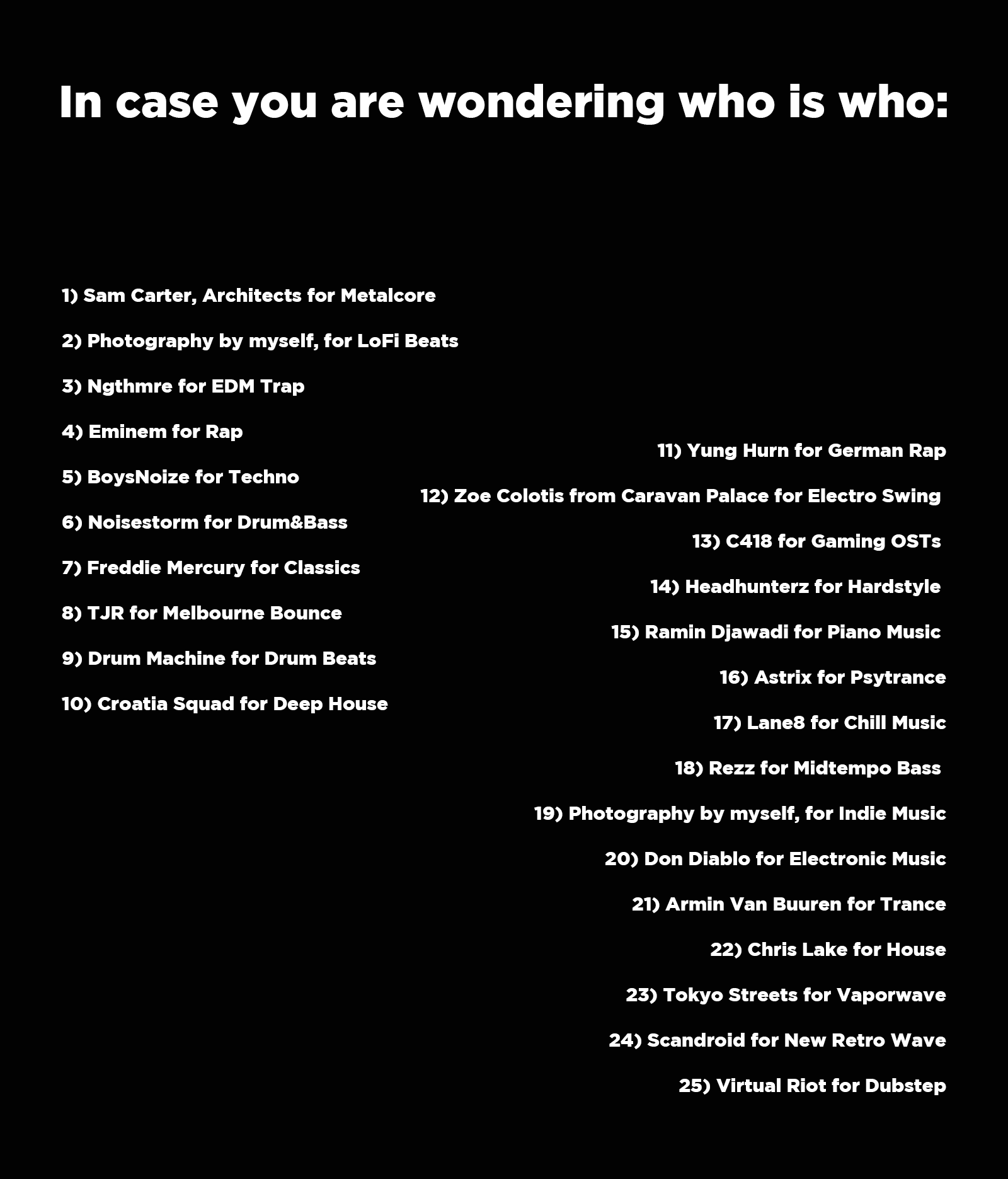 Note: I don't own any picture posted with the exception of Row 1, Column 2 & the one in Row 4, Column 4. I hope fair use of copyright is applied to this project since I'm not taking any benefits from this, its just personal use. In any case, you have a problem with a picture don't bother emailing me at tonikrentzien@gmail.com and I will remove it.